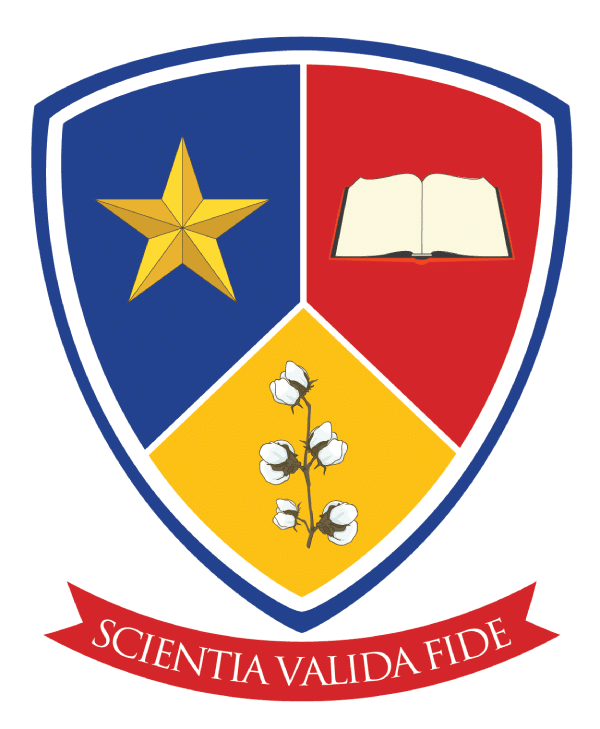 De La Salle Sixth Form is a Roman Catholic Sixth Form College committed to the personal and spiritual growth of all its members based on Christian values, academic excellence and high quality pastoral care. The College is run by the International De La Salle Order which was founded in France by St John Baptist De La Salle in 1684 and which was subsequently established in Malta in 1903.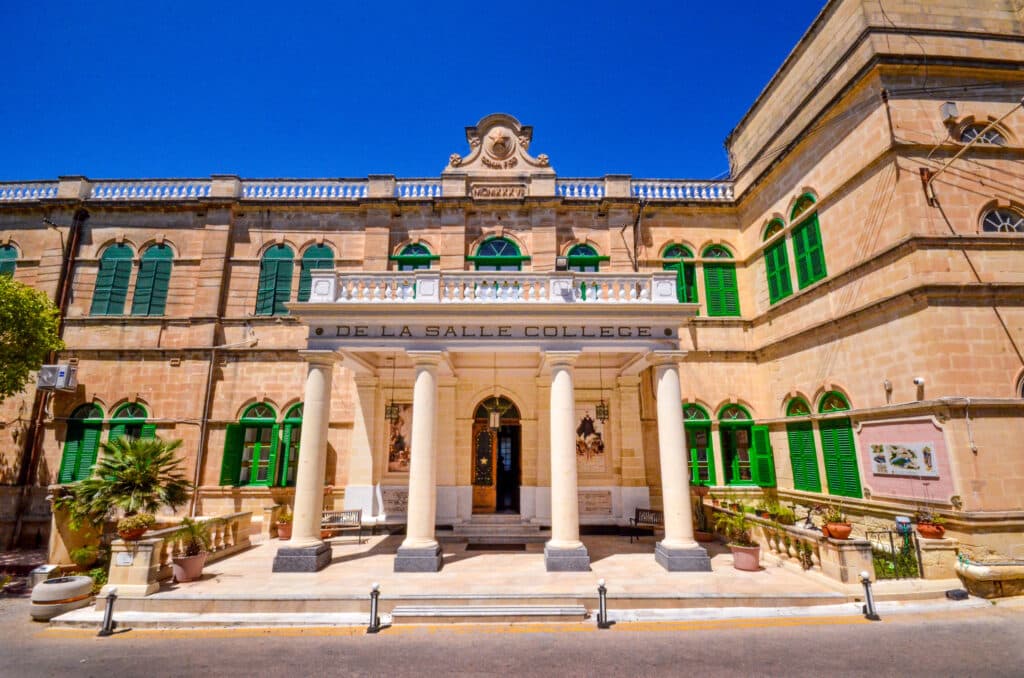 DE LA SALLE COLLEGE SIXTH FORM
Staff and students seek to live out the Gospel message of faith, hope and love and we aim to uphold students in their faith by providing support, facilities, and services such as weekly Eucharistic Celebrations, Personal Awareness Sessions, Counselling, Assemblies as well as opportunities for voluntary and philanthropic work.
DE LA SALLE COLLEGE SIXTH FORM
At De La Salle Sixth Form students are inspired to achieve academic excellence and personal success and are actively supported to reach their full academic potential. The Sixth Form is for students who want to do well. It offers many opportunities; not only to pass exams and gain important qualifications but also to be part of an environment in which students can mature and realise their career targets. We strive to provide a stimulating and safe environment to bring out the best in all our students, welcome innovation and are unafraid to tackle the challenges of education in this new century. Ours is indeed an exciting school where every person is valued and provided with the opportunity to excel.