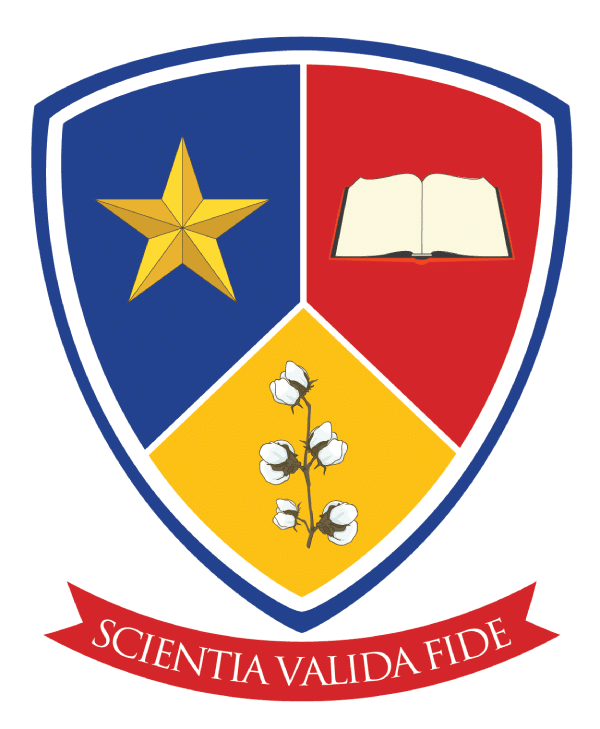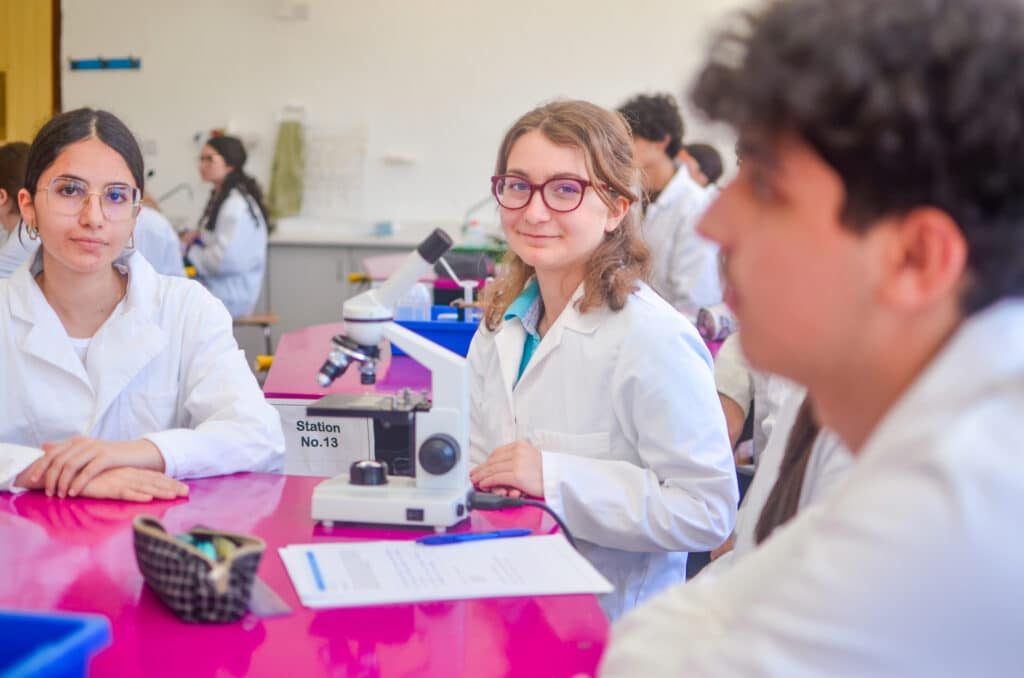 DE LA SALLE COLLEGE SIXTH FORM
Life at De La Salle Sixth Form is both enjoyable and stimulating. The atmosphere is informal – very different from the classroom of earlier years – and a move away from the relatively tight structure of SEC/Ordinary Level studies. We prepare students for the MATSEC certificate yet our emphasis on self-motivated learning, individual study, self-assessment, and the development of skills gives students new opportunities and helps them take greater responsibility for their work. These are all qualities – the life skills – that students will find essential for university study and their future careers.
DE LA SALLE COLLEGE SIXTH FORM
The Sixth Form Tutors offer guidance and help whenever needed. Students are encouraged to work diligently, develop independence, self-confidence and an awareness of others and in return, we expect a high level of responsibility and commitment in the Sixth Form Centre, school and community.