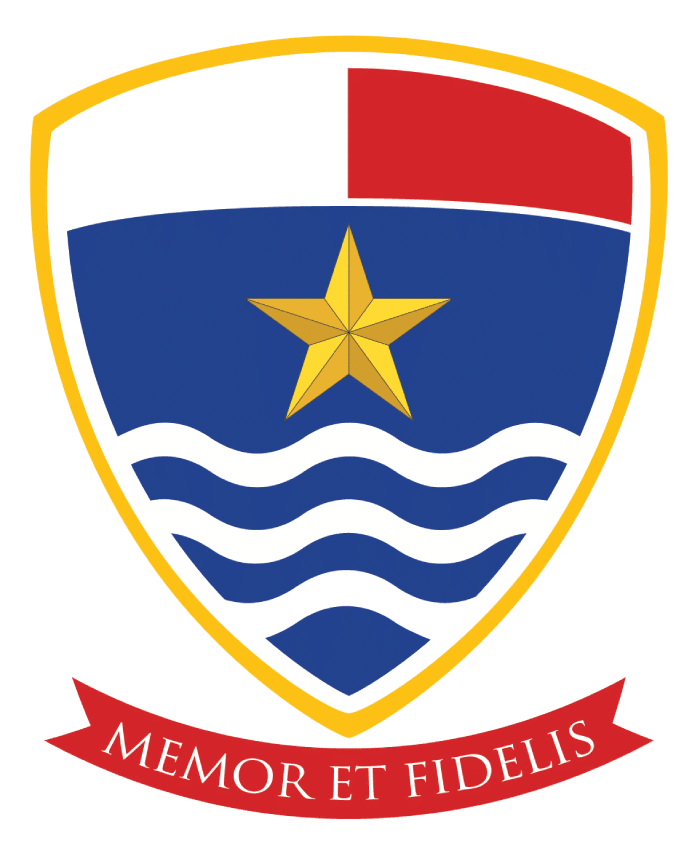 STELLA MARIS COLLEGE SENIOR SCHOOL
College white polo shirt (short sleeve)
Grey school trousers or bermudas
Grey socks
Black school shoes
STELLA MARIS COLLEGE SENIOR SCHOOL
College white polo shirt (long sleeve)
Grey trousers
Grey/navy blue hoodie
Grey socks
Black shoes
Optional
College beanie
College scarf
College anorak
STELLA MARIS COLLEGE SENIOR SCHOOL
The house colour t-shirt,
Navy blue shorts (in summer), College tracksuit (in winter)
White socks
Running shoes
STELLA MARIS COLLEGE SENIOR SCHOOL
Blue apron (Design & Technology practical sessions)
Lab coat
Safety specs
STELLA MARIS COLLEGE SENIOR SCHOOL
A clean and normal haircut.
Studs, earrings, bands and jewellery of any sort are not allowed.
STELLA MARIS COLLEGE SENIOR SCHOOL
We would like to remind you that school bags should be lightweight and include:
Two wide-padded shoulder straps
A firm, padded back
Waist straps, and
Compartments
Wheeled carriers are dangerous and are not advisable.