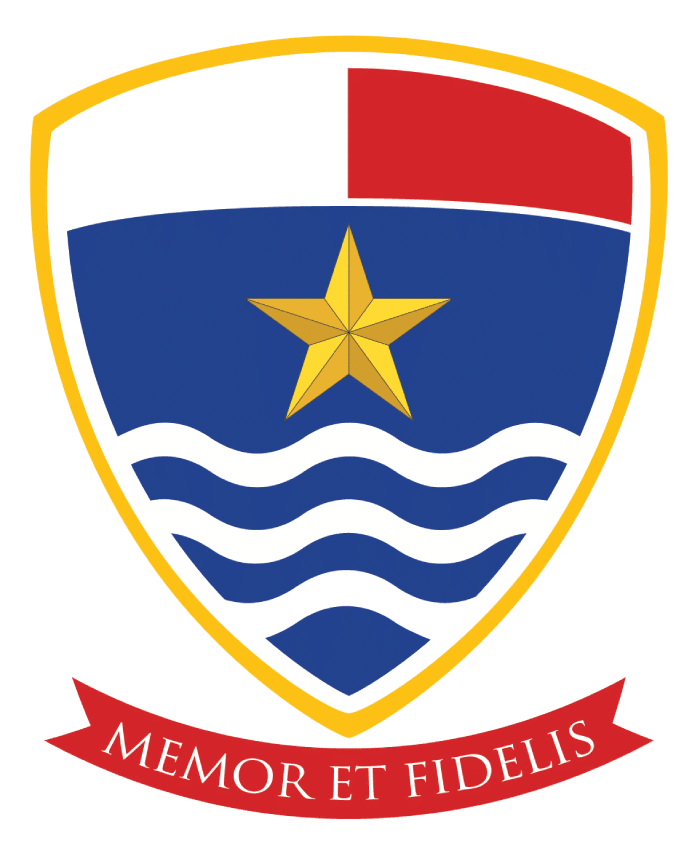 At Stella Maris Junior School, students follow an eighth-lesson timetable with a short mid-morning break separating the first two/three periods from the following sessions.
Students also benefit from a staggered break system, starting with Grades 3 and 4 after the fifth lesson and Grades 5 and 6 after the sixth lesson. This allows all Grades to have enough space to relax and enjoy their breaktime.
School starts at 7:50 am and ends at 14:00 with most lessons being 40 minutes long.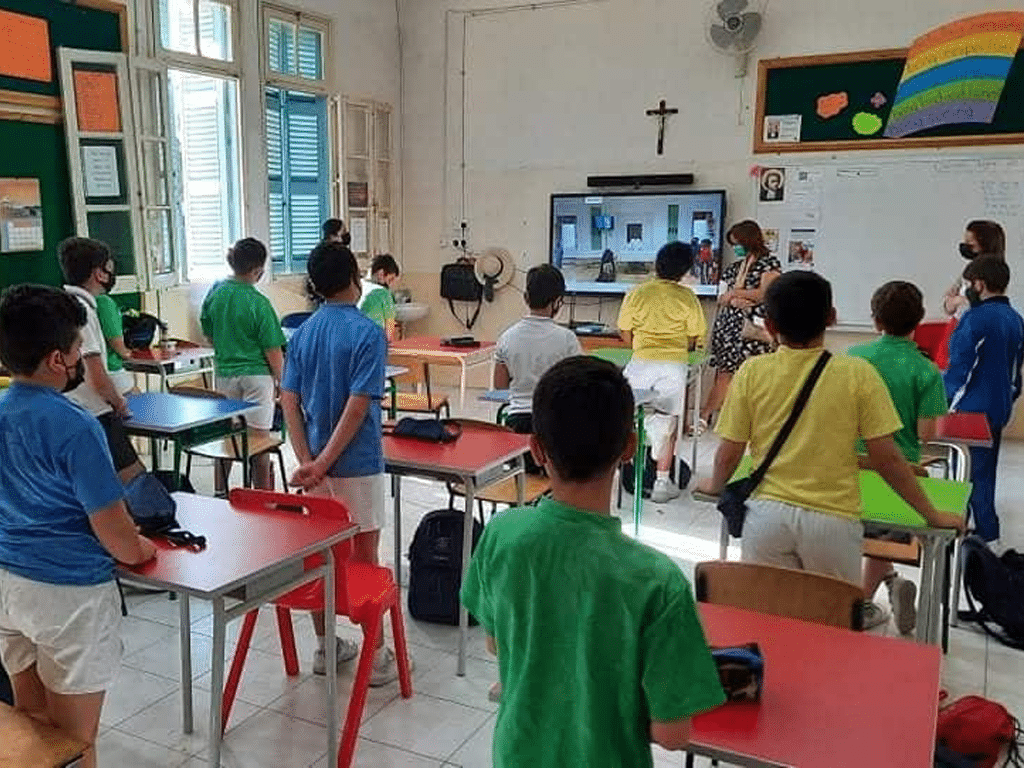 Stella Maris College Junior School
The students at Stella Maris Junior School students follow a varied timetable that provides a balance between curriculum needs, creativity and spiritual reflection.
Subjects in Grade 3 - 6 include Mathematics, English, Maltese, Religious Education, Science, ICT, Art, Creative Arts, Physical Education, Social Studies and PSD.
Stella Maris College Junior School
Read Write Inc Continuation
At Stella Maris Junior School, the students will continue embarking on an interesting journey in the learning of the English Language. Bridging on what was taught at St Benild School, at Stella Maris the students will explore and discover a vast range of fiction and non-fiction texts, through which all the main areas of the English language are tackled.
This is made possible through the implementation of the Read Write Inc. Comprehension Programme. While working on this programme (which starts and ends at Grade 3 Level), the students have a golden opportunity to read and understand various texts, tackle grammatical concepts, enrich their vocabulary and work on their spelling and access different writing genres.
The Comprehension Programme can be introduced once the students have cracked the reading code and thus can access any text with the support of the teacher when needed. Ongoing formative assessments are an important teaching tool to maintain steady progress.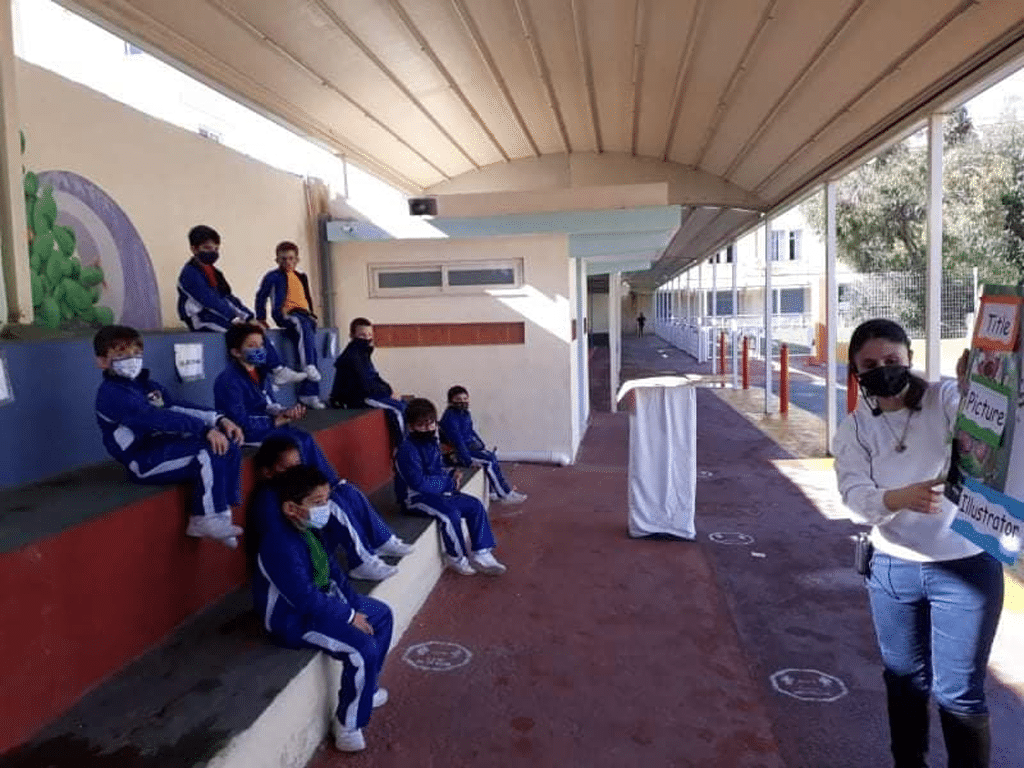 Stella Maris College Junior School
English - Literacy and Language
In Grade 4 the students will be ready to take up the next English challenge, that of Read, Write Inc. Literacy and Language Programme. At this stage, the students have the opportunity to delve deeper into a fascinating world of various fiction and non-fiction texts.
Every module is spread over three weeks where a productive and structured plan helps the teacher to cover and attain different learning outcomes. The step-by-step approach of this programme gives the students the skills to read, comprehend texts and write ambitiously. A literature aspect is also included in this programme so to achieve a holistic language experience.
Regular meetings are held so to discuss and evaluate the impact of these programmes on your child's learning experience.
Through the implementation of these programmes, we are in duty bound to ensure that all children are on board and they access the full curriculum,