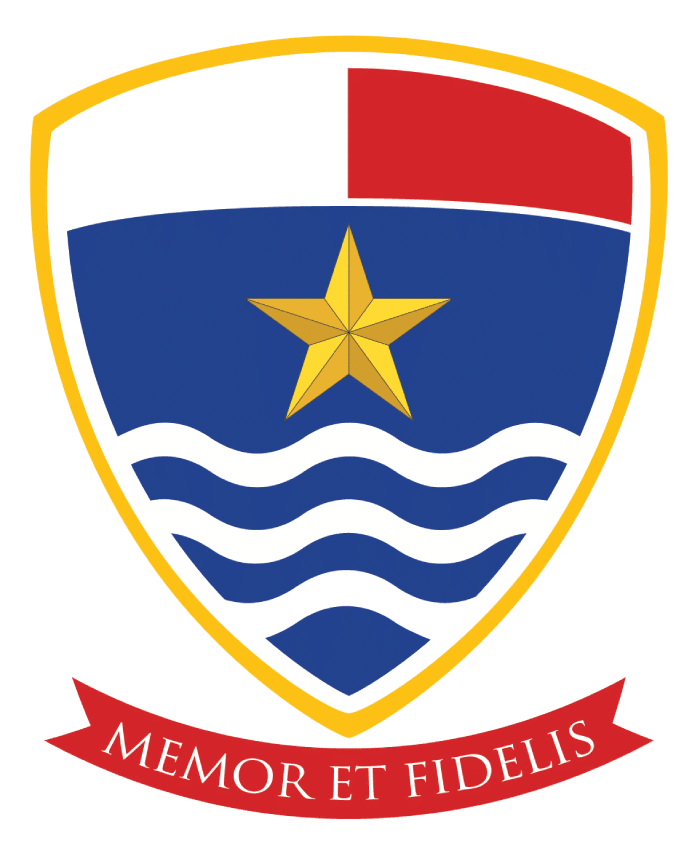 Christmas Mass & Santa Visit
Christmas School Mass and a surprise visit for the students.
Celebrating St Nicholas Day and thinking of others.
Winners of Similes Competition
Distribution of books to winners of Similes Competition.
1st Annual English Competition
Grade 6 Students participated in the first round of the English Competition.
Wear Pink for Pink October at SMCJr
Stella Maris Junior School students celebrated the European Week of Sport.