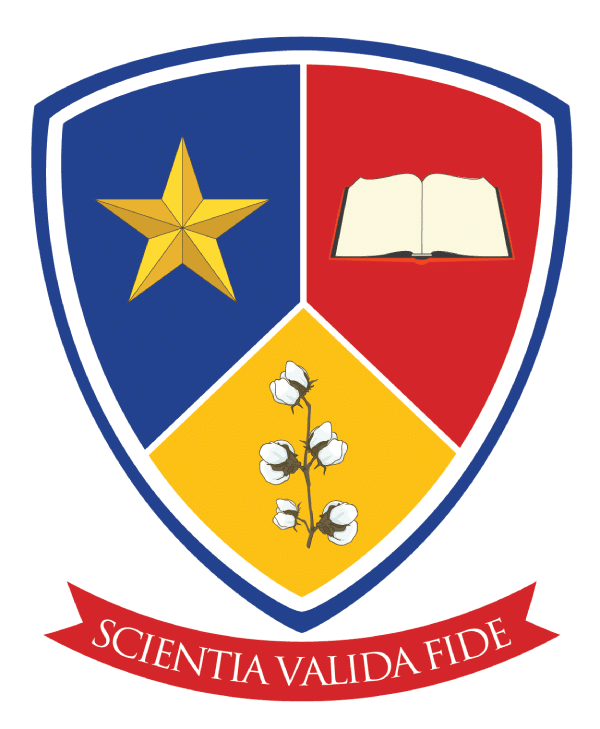 De La Salle College Junior School
Welcome to De La Salle College Junior School. De La Salle College, which is found in the heart of Birgu, is a church school founded by the De La Salle Brothers. The Junior School is divided into three floors, catering for 600 students from Year 1 to Year 6, aged 4 to 11.
The Junior School is one of the three main sections at De La Salle College which is also home to the Secondary School and Sixth Form. Apart from the twenty-four spacious and well-lit classrooms, the Junior School also has its own Music room, Drama room, Art room, ICT lab, Science lab and a well-equipped library. The Junior School benefits from the use of the main hall, pitches, playgrounds and other open spaces which provide ample spaces so that students can continue to develop holistically.
The Lasallian educators strive to teach minds and touch the heart of every child in their care, through academic excellence, individualized attention, faith formation, inclusion, and respect for the individual. The educators also inspire our students to give service to the community and show concern for the poor and social justice in following the core principles of our college.
Our students are encouraged to explore, discover and question through a range of exciting learning opportunities. We strive to make meaningful links between the parents or guardians, the students and the local community, believing that this enhances the learning experience. Our vibrant curriculum is enriched by professional visitors, educational outings and extra-curricular activities.
The educators at De La Salle College Junior School build their teaching on the vision and spirtuality of our founder, Saint John Baptist de La Salle, who gave prominence to the Catholic values and personal relationships.
St.John Baptist de La Salle... Pray for us; Live Jesus in our hearts.......Forever!