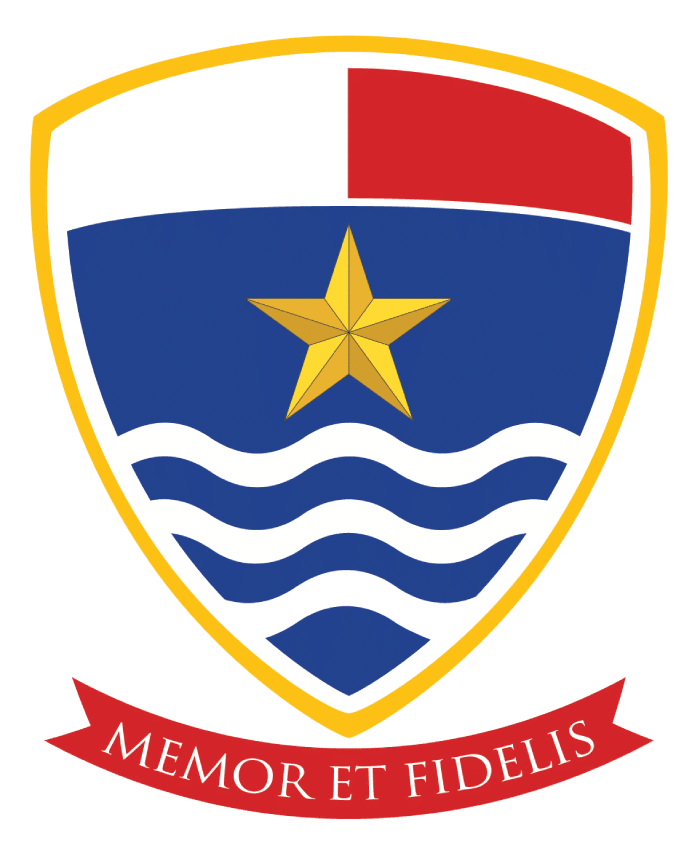 While the restrictions imposed by Covid-19 have limited certain types of activities, it has not dampened our spirit to organise as many activities as possible while keeping in mind the health and safety of our boys.
School staff plan activities and encourage the boys to participate and enjoy themselves while taking a break from the daily routine.
As a school, we believe that it is these events that highlight the boys' lives at the College and help make them feel part of the large Lasallian family.
Another first for Stella Maris. The first school to conduct a tree inventory of hundreds of trees within the College.
A group of Grade 7 and 8 students attended a series of fun sessions related to space exploration over summer..
Our group of pirates and sailors who had so courageously navigated the straits between Malta and Gozo, return to the sail the seas...this time further away...to Sicily.(16th-20th September 2022)
Last day activity for Grade 9s
Last day activity for Grade 10s
Last day activity for Grade 11s