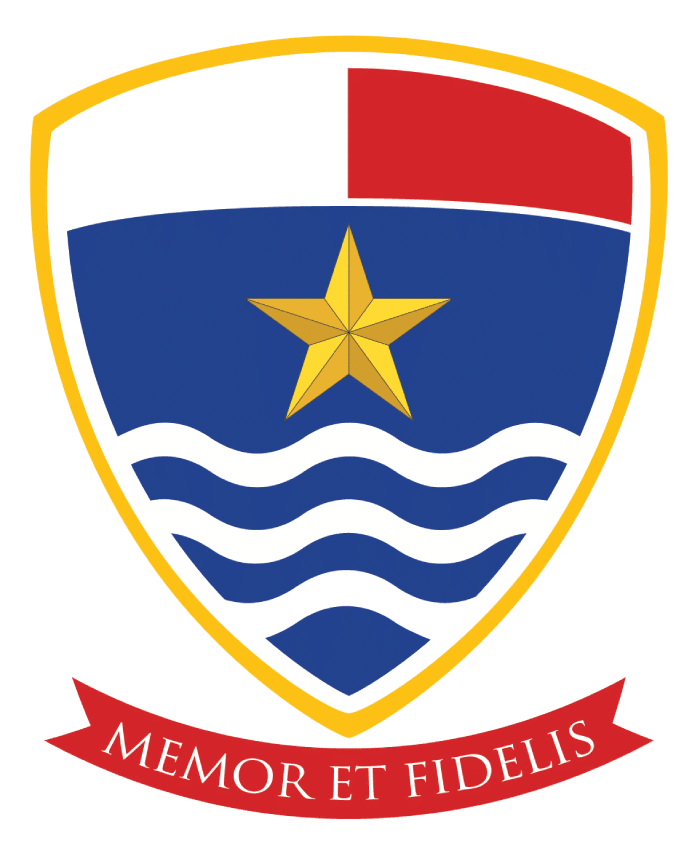 "Enter to Learn, Leave to Serve"
As a diverse community, we at Stella Maris College, strive to build a caring community among all, Brothers, members of staff, parents and students.
Together we do our best to create a holistic, inclusive and an enriching learning environment to support the academic, social, psychological and spiritual development of all students according to the Lasallian principles.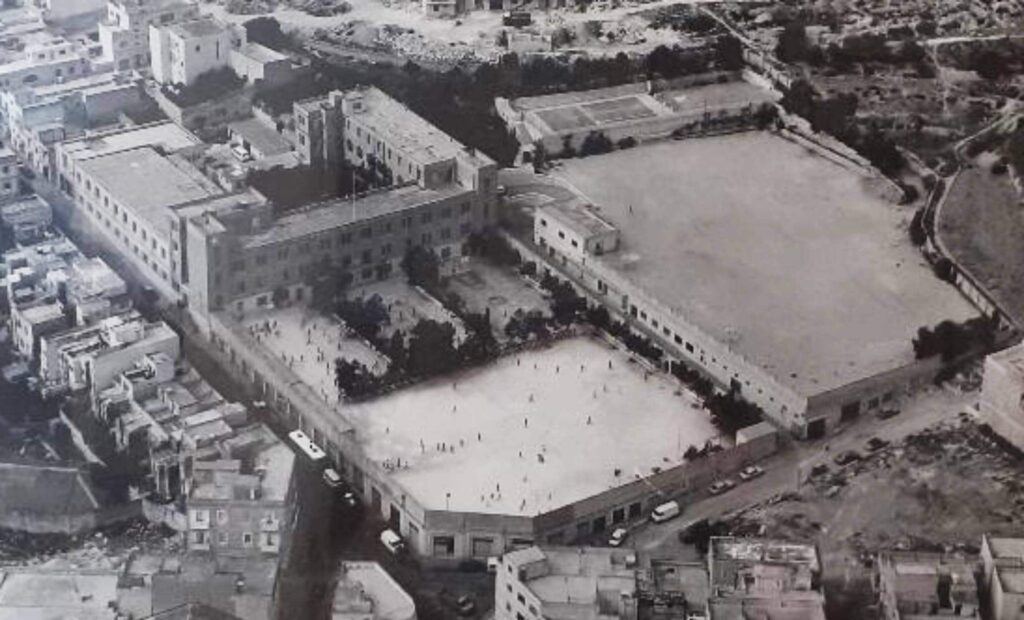 The Brothers of the Christian Schools came to Malta in August 1903. But it was on the feast of the Immaculate Conception, 8 December 1903 that the first school was opened at a house called Villa Schinas, on Rudolph Street in Sliema. The Brothers called the new school Stella Maris parish church. Lessons started on 15th September 1904, with seven Brothers.
When the school became too small, Brother Augustine Mifsud who was the Director acquired the present site in Gzira. The move was formally made in 1938.
In its essence, a Lasallian school is not a book, a building, or a programme. A Lasallian school is people. People who make its environment supportive of growth. No matter what our role is, we live our faith through the example we give. What happens in every classroom or office or indeed, at home, is what gives credibility to what is presented and discussed in all the classes and to the public. The Lasallian school is founded on the understanding that our beliefs and values are fundamental to the whole of life.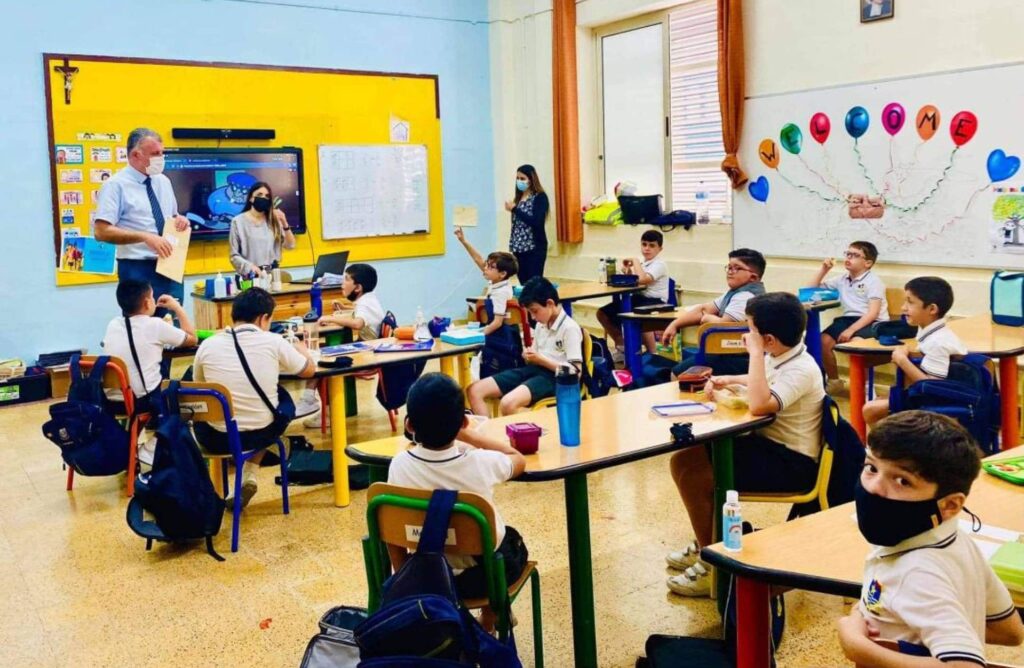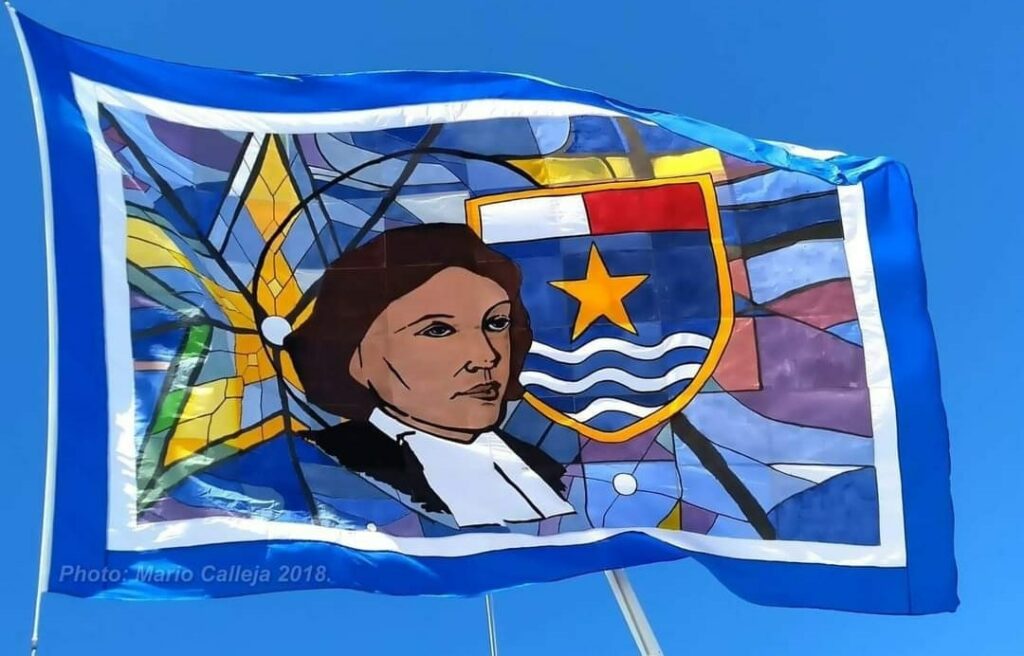 College Motto, Colours and Crest
The school motto is Memor et Fidelis. This means that our students are to be mindful and true. Stelmarians are expected to live as faithful Christians and good citizens.
The colours of the Maltese flag are also a reflection that we aim to live as good citizens. The star represents Mary, the Most Blessed Virgin, while the waves represent the sea which is associated with turmoil in our lives. In this way we acknowledge that Mary is our guide and protection.
Stella Maris College incorporates an Early Years' section known as St Benild School, a Primary School and a Secondary School.