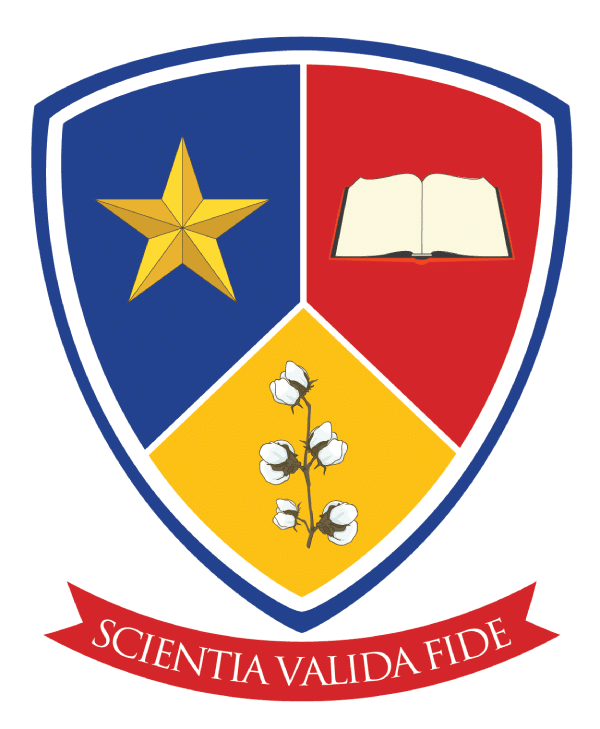 Welcome to De La Salle College Senior School. De La Salle College, which is found in the heart of Birgu, is a church school founded by the De La Salle Brothers.
De La Salle College Senior School is a Catholic School which aims to develop the spiritual, academic, athletic and artistic potential of the pupil in an atmosphere that creates the deepest respect for the individual.
The Senior school caters for around 600 students from Form 1 to Form 5. It has specially equipped labs and classes with the latest technology to facilitate the academic achievements of our students. Our vast playgrounds and gym enable our students to develop athletically. The artistic side of our students is catered for thanks to our main hall, which includes a large stage, backstage and sound room.
Our dedicated staff seek to encourage pupils to set and reach standards of learning, of care, of behaviour, of work, of manner and appearance that reflect the Gospel message and the distinctive Lasallian and Catholic spirit of the school.