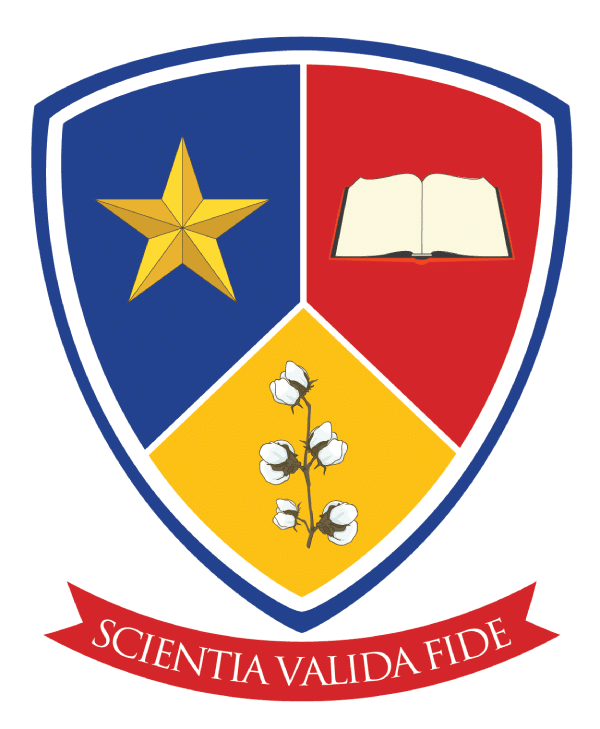 At De La Salle Sixth Form the meaning of the word 'education' is not merely the transmission of facts. De La Salle educates the whole person and the educational curriculum at the college includes not only intellectual and skill development but very important too, personal, moral and physical development. It is for this reason that students are strongly encouraged to participate in the extra-curricular life of the Sixth Form, including sport, community activities, music and social events.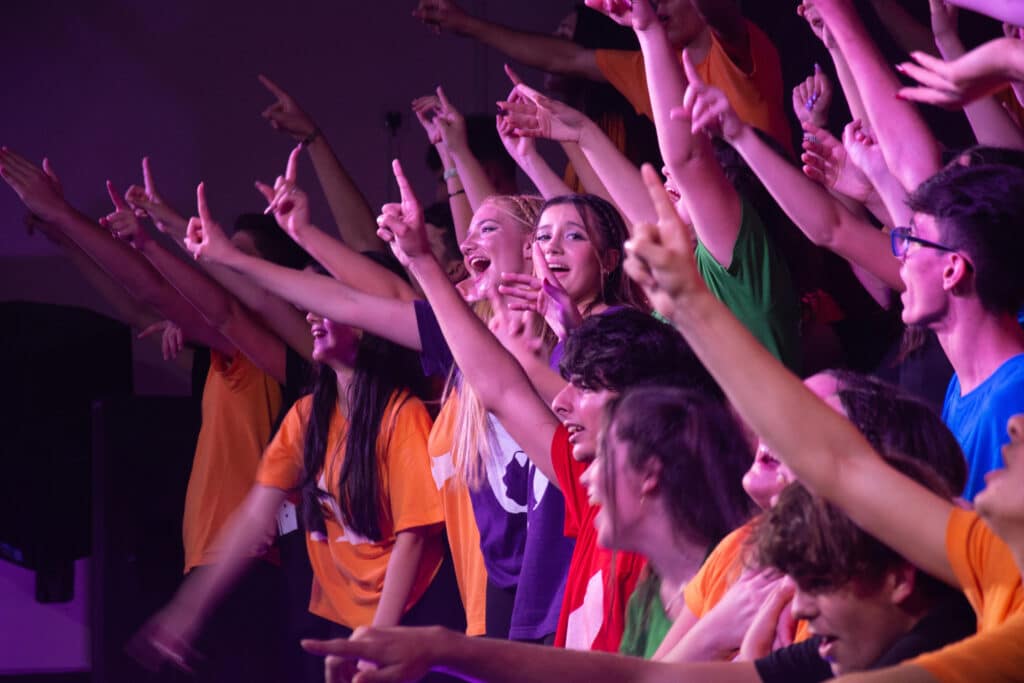 DE LA SALLE COLLEGE SIXTH FORM
Lasallian Nights is the annual production put up by the De La Salle Student Council with the help of the LN Committee. The show comprises a scripted play together with several items including (dances, songs and sketches).
DE LA SALLE COLLEGE SIXTH FORM
Annually, in December, a group of second-year sixth formers, accompanied by De La Salle College Sixth Form teachers, travel for a six-day educational trip to London. During this visit, students have the opportunity to visit the Science, Natural History and V&A Museums, Shakespeare's Globe Theatre, Madame Tussaud's, the London Dungeons and enjoy the sights that London is so famous for.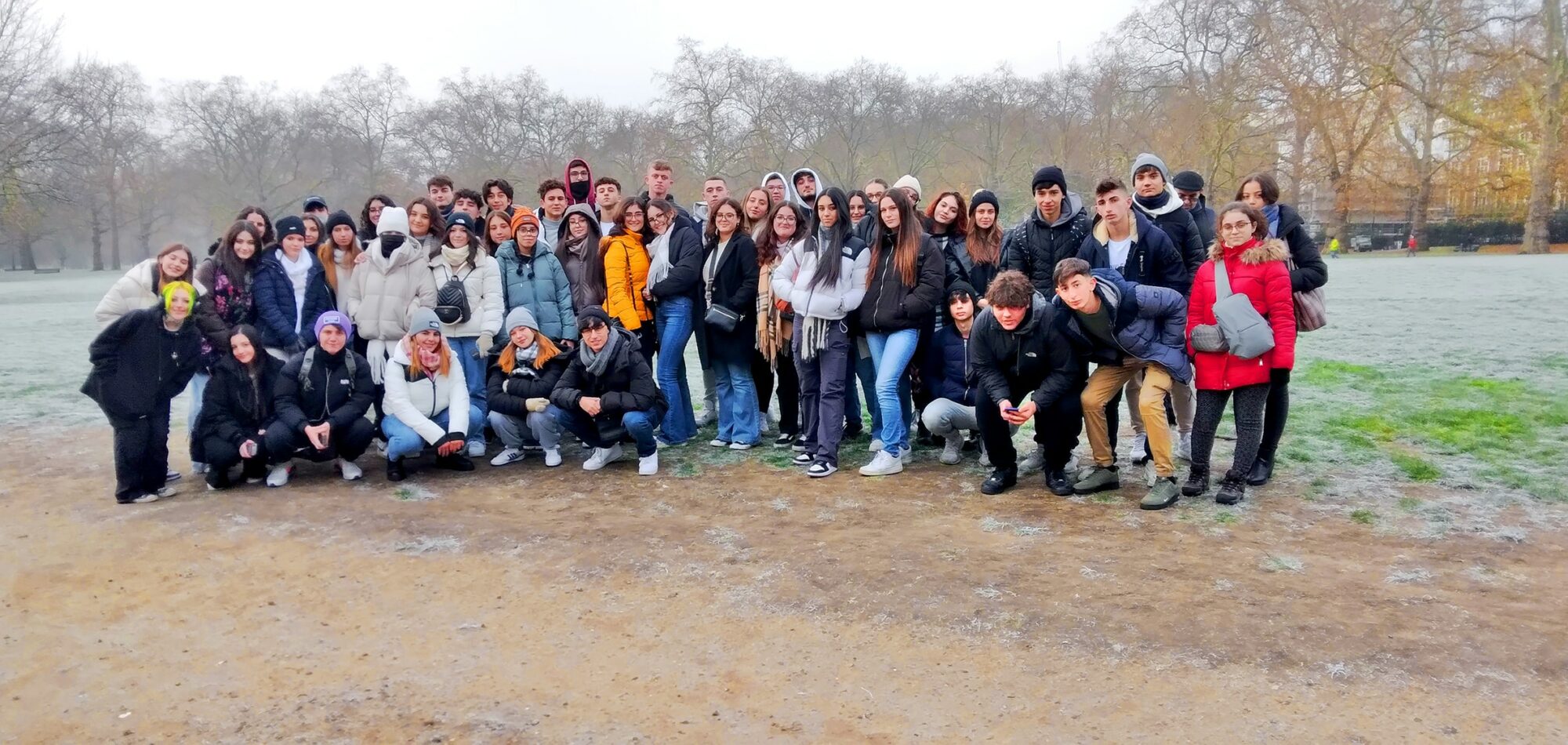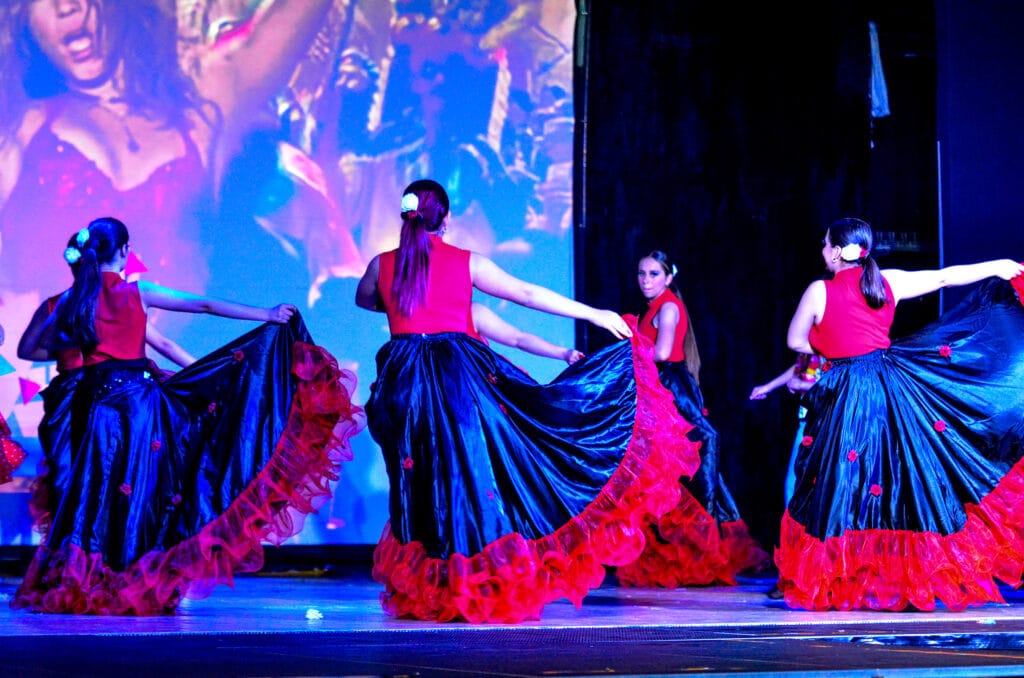 DE LA SALLE COLLEGE SIXTH FORM
World Night is De La Salle College Sixth Form annual celebration of World culture through dance, drama and cuisine. Students gather to organise an evening full of activities, from theatrical and musical performances followed by a myriad of gastronomical nuances, all featuring a different place or country.
DE LA SALLE COLLEGE SIXTH FORM
The Mini European Assembly is an educational simulation exercise, open to teams of students from post-secondary and tertiary level institutions, where they discuss various issues related to European Affairs through the political perspective of the European country they represent both at Committee and Plenary Sessions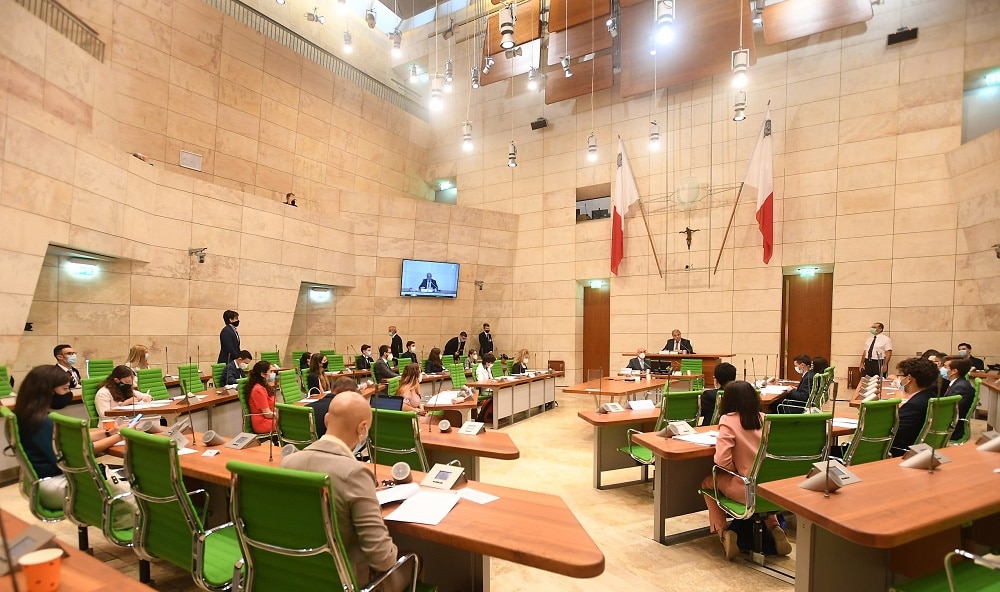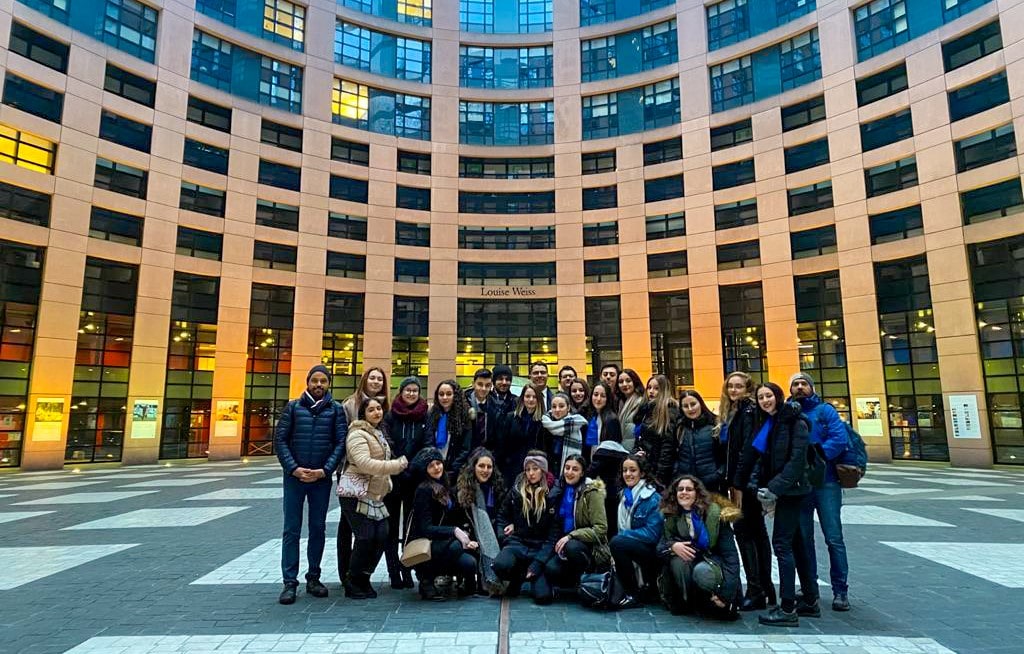 DE LA SALLE COLLEGE SIXTH FORM
Euroscola offers an immersive experience in the Chamber of the European Parliament in Strasbourg, allowing high-school students to learn about European integration by experiencing it first-hand. Students from the 27 EU Member States are selected to become Members of the European Parliament for one day. They take the floor in plenary and committee sessions to debate and vote on resolutions on current affairs, all the while practising their language skills and making friends with fellow students from across Europe. Teachers also have the opportunity to meet their colleagues and exchange feedback about their classroom practices & experiences.
DE LA SALLE COLLEGE SIXTH FORM
Junior Achievement Young Enterprise (JAYE) Malta Foundation is a member nation of Junior Achievement (JA) Worldwide which represents a global network of non-profit organisations sharing a common mission and purpose to be leaders in the field of enterprise education. JAYE Malta aims to spur economic development through improving young people's understanding of business, economics, employability and entrepreneurship.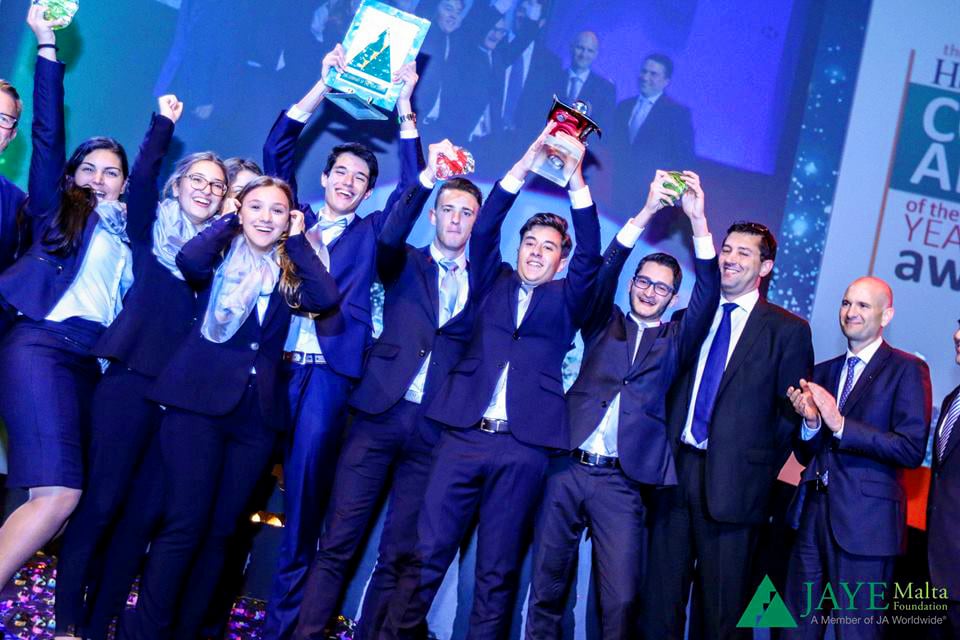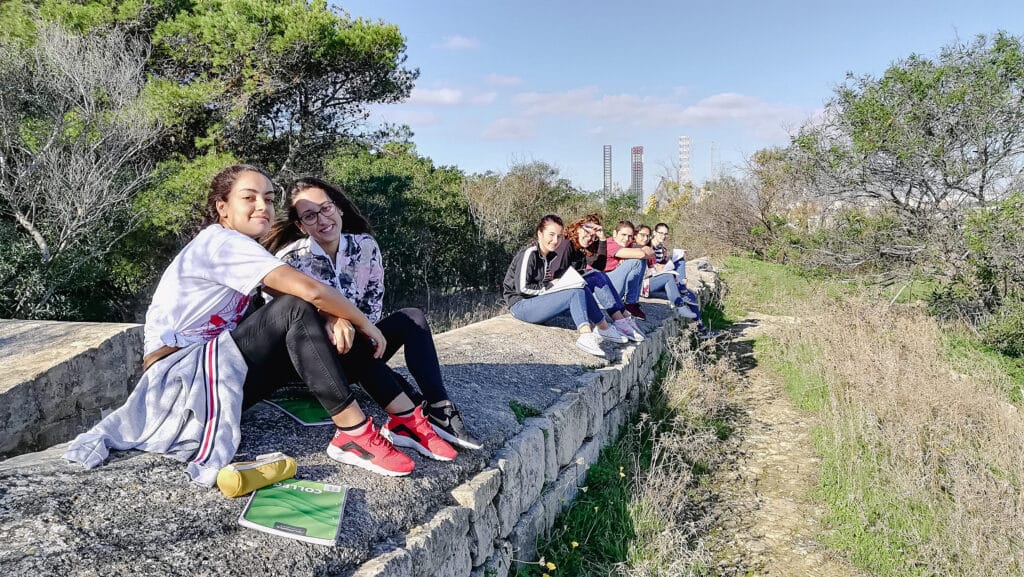 DE LA SALLE COLLEGE SIXTH FORM
De La Salle Sixth Form students yearly participate in fieldwork exercises that aim towards observing and collecting data focusing on physical characteristics and natural environments.