 The Mellieha Pastoral Centre is a welcoming place for young people and adults, where they can take time to reflect on their lives, with Christ as their Guide and St John Baptist de La Salle as their inspiration.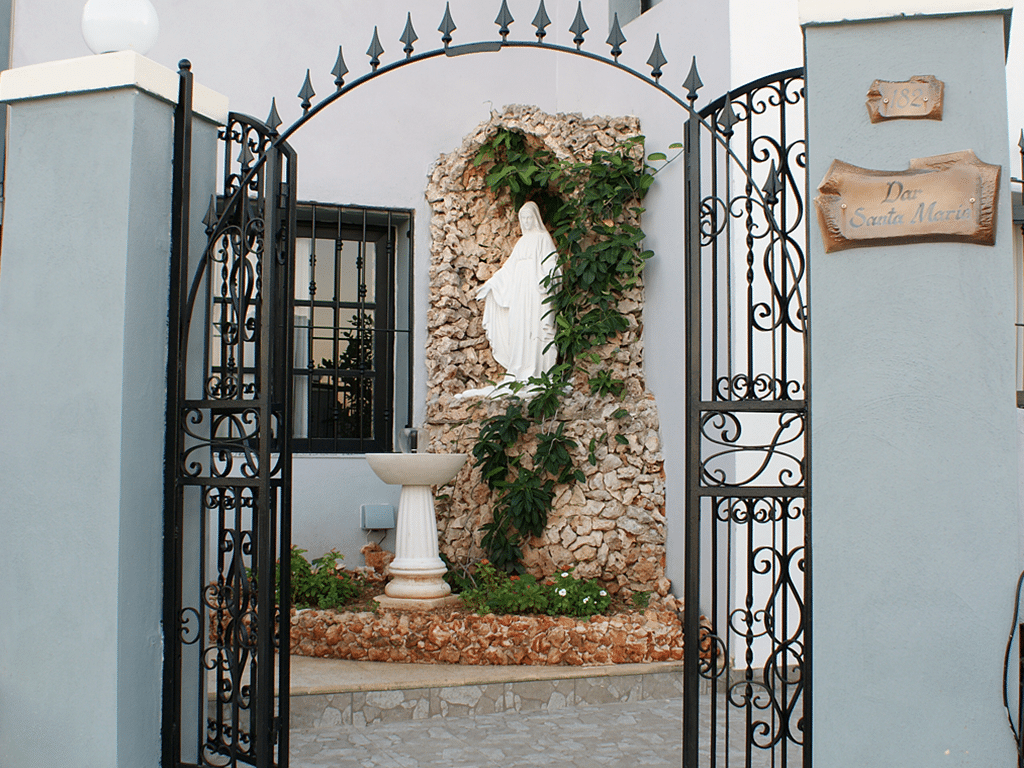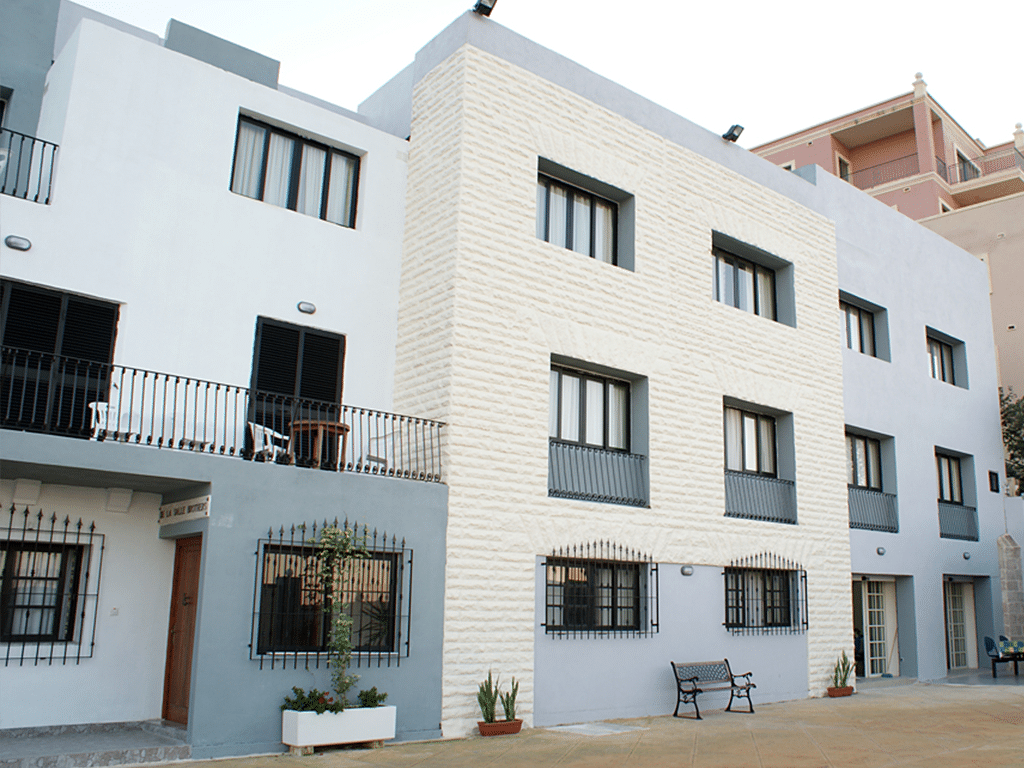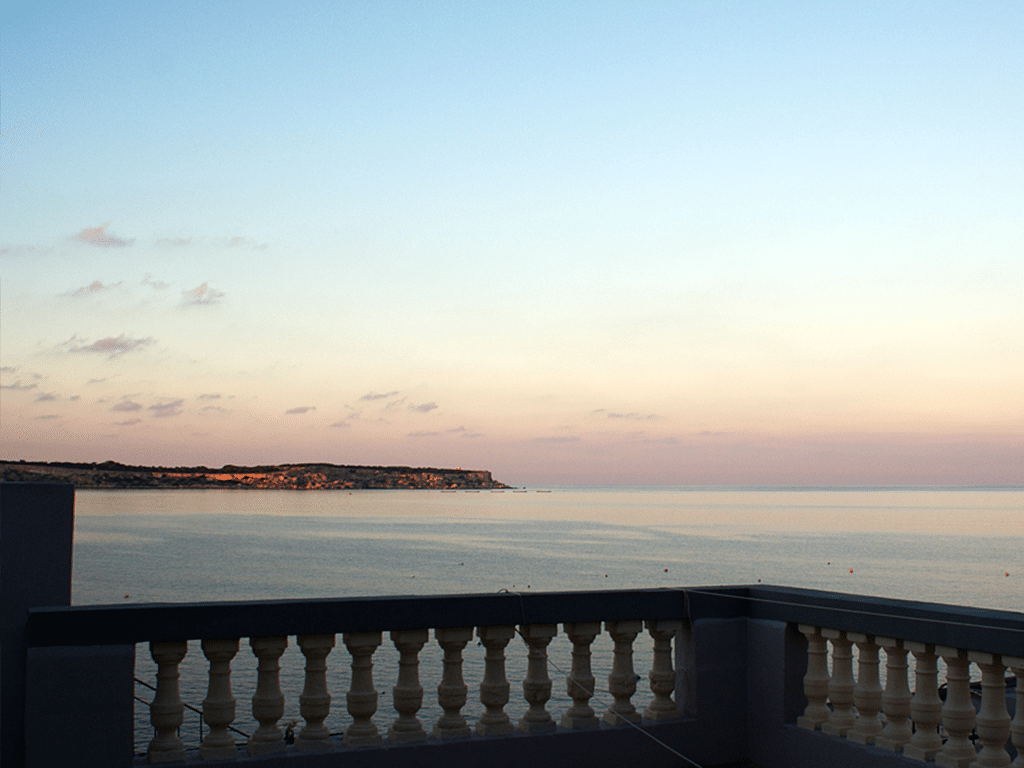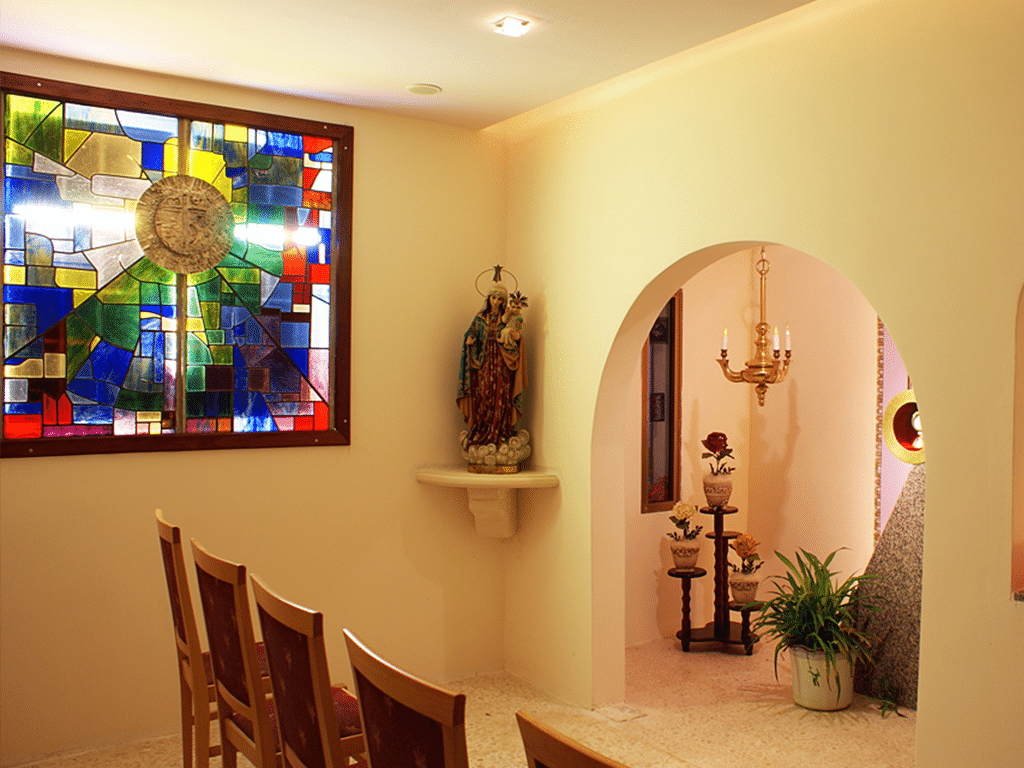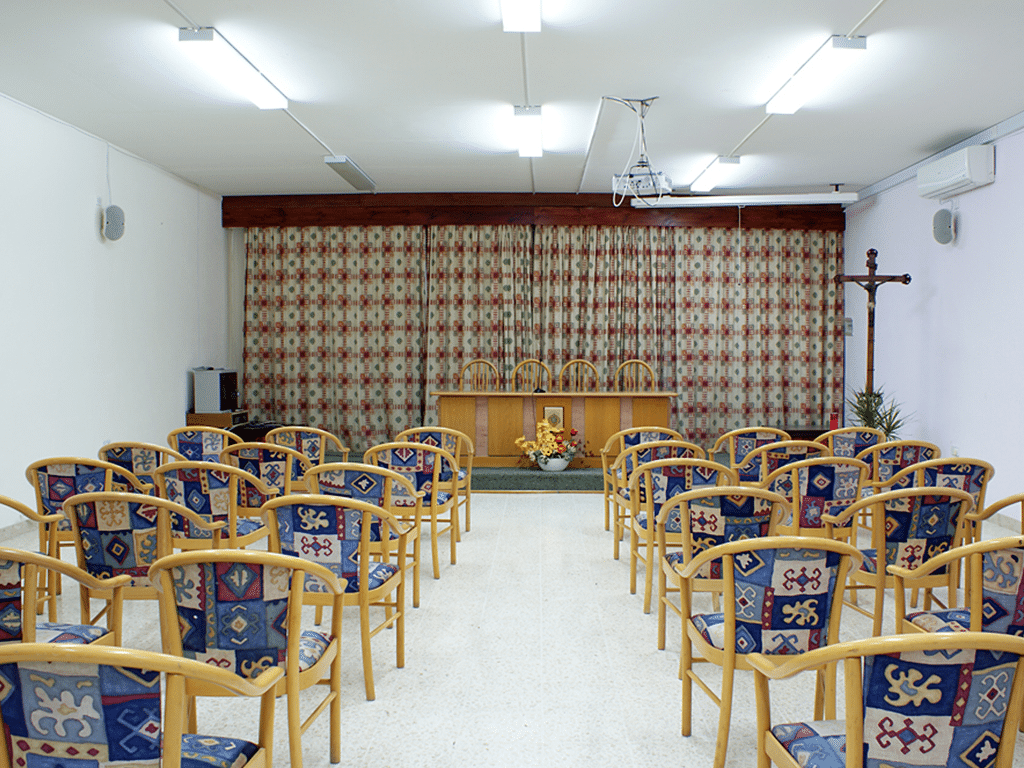 The beautiful location with delightful sea views is ideal for one day or residential retreats and Live-Ins. Students from Stella Maris College and De La Salle College have, throughout the years, gone there to spend time together and deepen their understanding of their Lasallian identity. The Centre provided the space and opportunity to identify what really matters to them and encounter God.
For bookings and further information please contact Mr Melvin Mifsud, House Manager melvin.mifsud@lasallemalta.edu.mt
The Trust of the Brothers of the Christian Schools—De La Salle Brothers—would like to ensure that all visitors at the centre are completely safe during their stay at the Pastoral Centre. If during your stay you have any concerns about your needs or welfare, or those of any other person there, don't hesitate to speak to :
We are here to help at any time.
Safeguarding Officer
LaSalle Pastoral Centre Mellieħa
House Manager
LaSalle Pastoral Centre Mellieħa