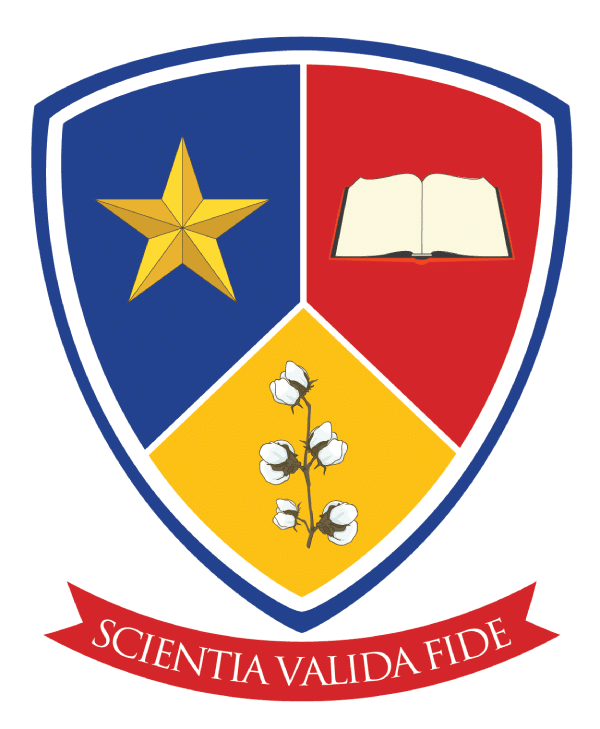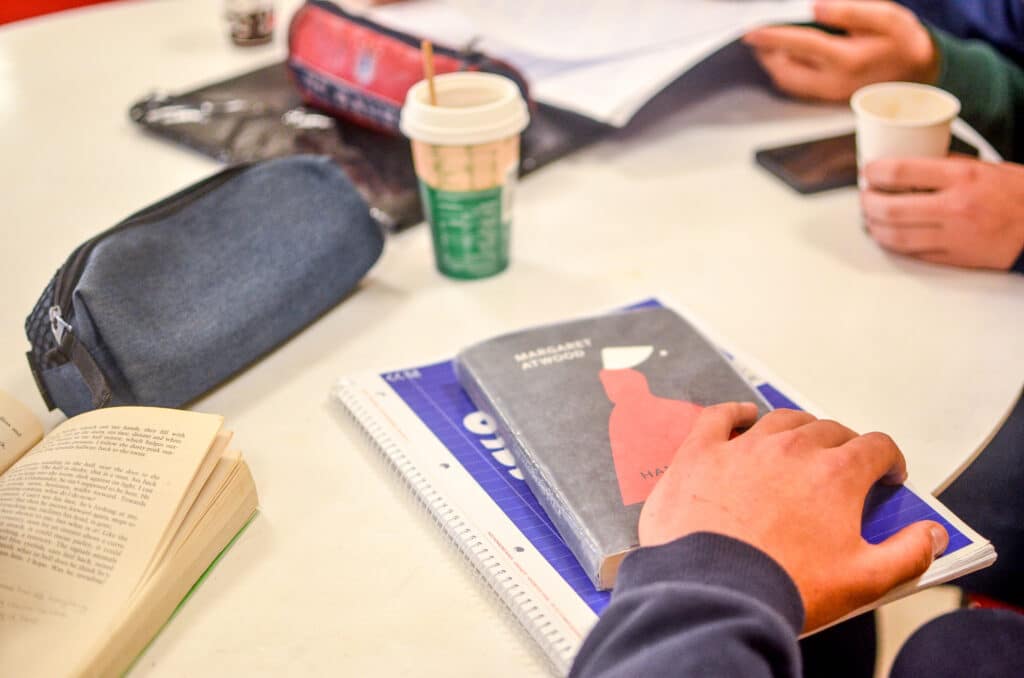 DE LA SALLE COLLEGE SIXTH FORM
The College timetabled day is from 8.00 until 14.25, with two breaks when all students are free at the same time. Some students (depending on subjects chosen) will have some free periods during the week and they are encouraged to make good use of their time. Mass or assembly is compulsory for all students. PE and PAL (Personal Awareness Lessons) are an integral part of our curriculum.
DE LA SALLE COLLEGE SIXTH FORM
We believe that students derive the maximum benefit from their time in College if teaching staff and parents work together to provide firm support. We hope that students, parents and tutors form a partnership to help students set realistic goals and achieve their best. This partnership should in no way underplay the independence of our students. Parents are invited to College on Parents' Days to meet teaching staff yet are welcome to approach the College at any time to discuss any matter concerning a student's welfare or progress.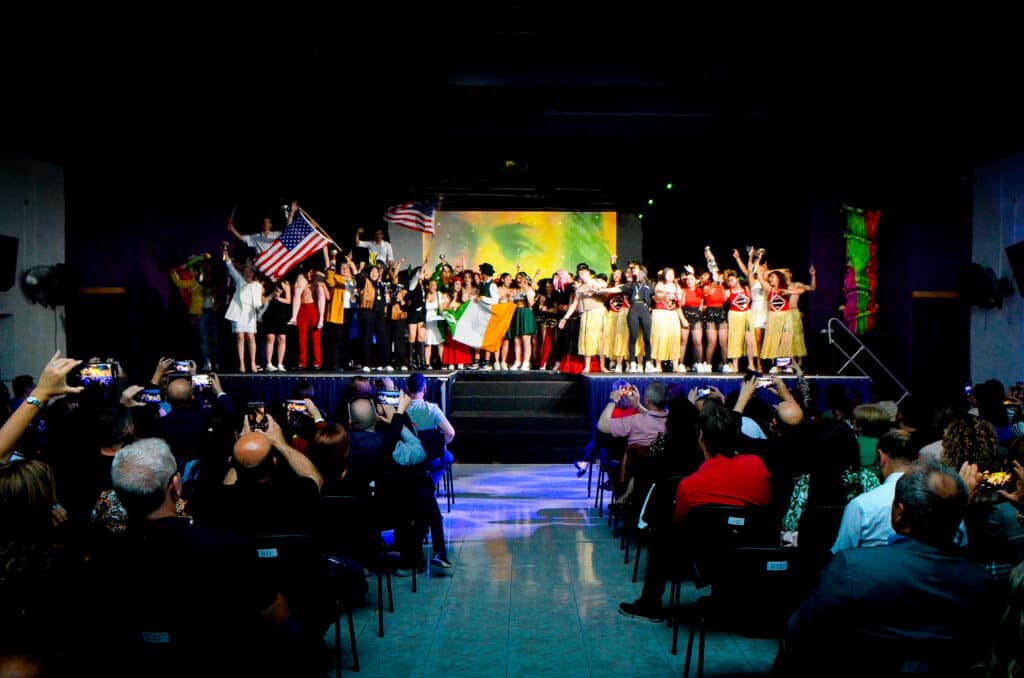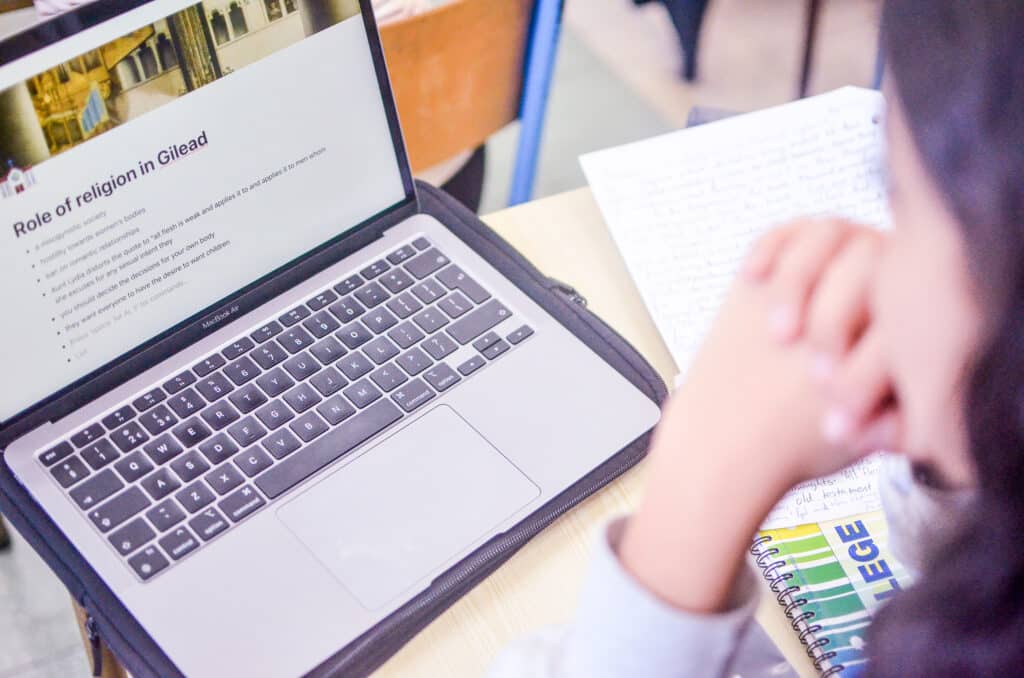 DE LA SALLE COLLEGE SIXTH FORM
Progress Reports and Examinations
Each student's academic performance is continuously assessed throughout his/her stay at the college and progress reports are sent home throughout the year. Tests are held continuously throughout the academic year and timetabled examinations are held in February and in June.
DE LA SALLE COLLEGE SIXTH FORM
De La Salle College Sixth Form takes the view that all young people, at one time or another, value a helping hand, in sorting out problems or in coming to important decisions. Time spent in this way ranks highly amongst the college's priorities. Members of the school administration, guidance teacher and school counsellor are regularly available.
However, it is simply not possible, for members of the Administration, guidance teacher or counsellor, despite their willingness, to maintain regular contact with all 300 or so students. For this reason, a mentoring system, which is a familiar way of directing attention to the needs of each young student, is in place.
Every full-time member of the Sixth Form teaching staff, wearing a 'mentoring' hat will be assuming responsibility for a small group of students (both uppers and lowers) as they make their way through college. The school also offers the services of a Guidance teacher who is the lynchpin in the school's system of pastoral care and their roles are: (i) to guide students and help them with any difficulties they may encounter during their two-year course at De La Salle Sixth Form (ii) to maintain general monitoring of students regarding academic and non-academic subject issues and (iii) to provide an adequate medium for each student's holistic education, NOT by replacing and/or taking over the administration's or subject teachers' roles and duties, but by furnishing each student with personalised attention, encouraging them when necessary, to seek specialist advice (priest, counsellor, psychologist) that they may require and which the Guidance teacher cannot provide.
For their part, students may come to look upon their mentor as the first point of reference whether the matter is administrative or personal.