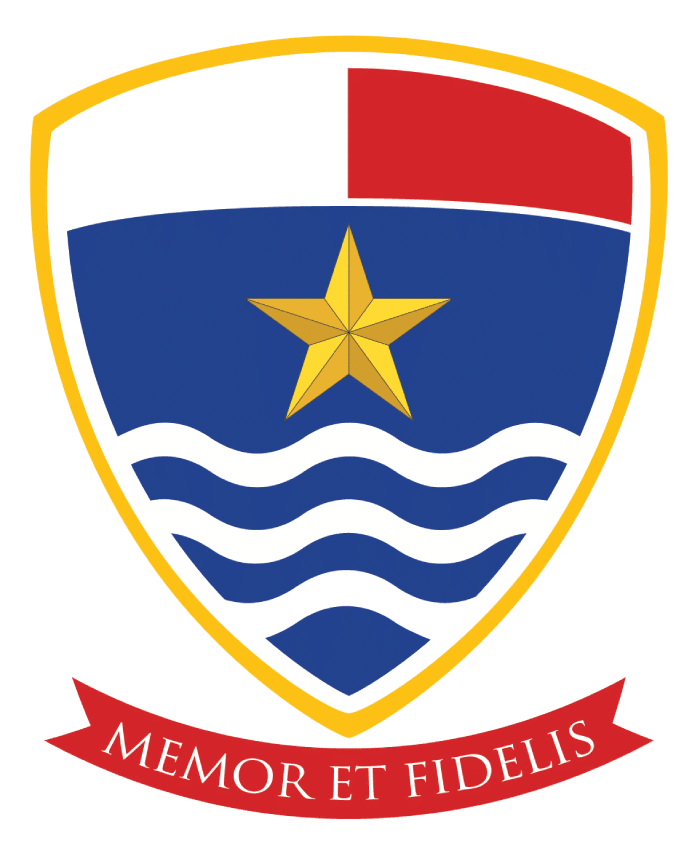 Our group of pirates and sailors who had so courageously navigated the straits between Malta and Gozo, return to the sail the seas...this time further away...to Sicily.
A group of Grade 7 and 8 students attended a series of fun sessions related to space exploration over summer..
Stella Maris goes to carnival
Pirati u Ingliżi kollna nkwiet, ta' Stella Maris ilkoll ulied.
Some new sports equipment for our boys.
Grade 9 classes enjoyed a day of fieldwork at Pembroke where they had activities identifying different flora, fauna and geological formations.
Grade 7 Arnold were the first class to spend a two-day live-in at Mellieha retreat centre were they participated in sessions especially for them and enjoyed some quality time with their peers and teachers.
Against the Mdina backdrop, grade 11s conducted a series of mathematical challenges in this year's version of the Maths Trail.