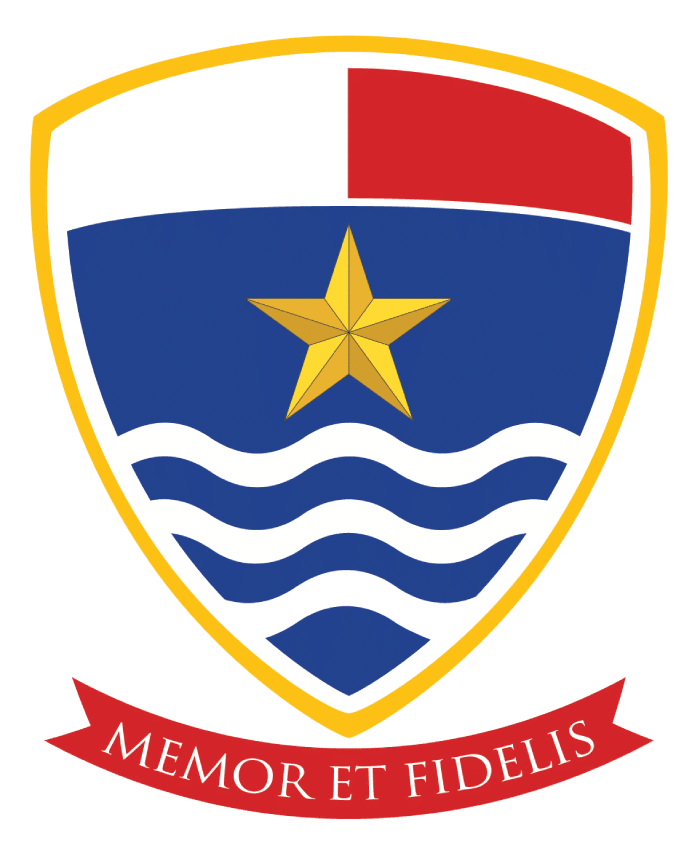 This year's Christmas eve mass was well attended by members of staff, students, parents and their relatives. Fr. Anthony gave a touching homily about the need to listen with our hearts as much as with our ears and be open to the coming of our Lord.

Asher, Roberta, Jerome & Louis
Stella Maris College very own 14-year-old author. 'Asher, Roberta, Jerome and Louis' is Carl Thomas Tonna's debut to the literary world. An intuitive and impressive look into the adventures of four characters.

Our group of pirates and sailors who had so courageously navigated the straits between Malta and Gozo, return to the sail the seas...this time further away...to Sicily.
A group of Grade 7 and 8 students attended a series of fun sessions related to space exploration over summer..
Stella Maris goes to carnival
Pirati u Ingliżi kollna nkwiet, ta' Stella Maris ilkoll ulied.
Some new sports equipment for our boys.
Grade 9 classes enjoyed a day of fieldwork at Pembroke where they had activities identifying different flora, fauna and geological formations.
Grade 7 Arnold were the first class to spend a two-day live-in at Mellieha retreat centre were they participated in sessions especially for them and enjoyed some quality time with their peers and teachers.
Against the Mdina backdrop, grade 11s conducted a series of mathematical challenges in this year's version of the Maths Trail.