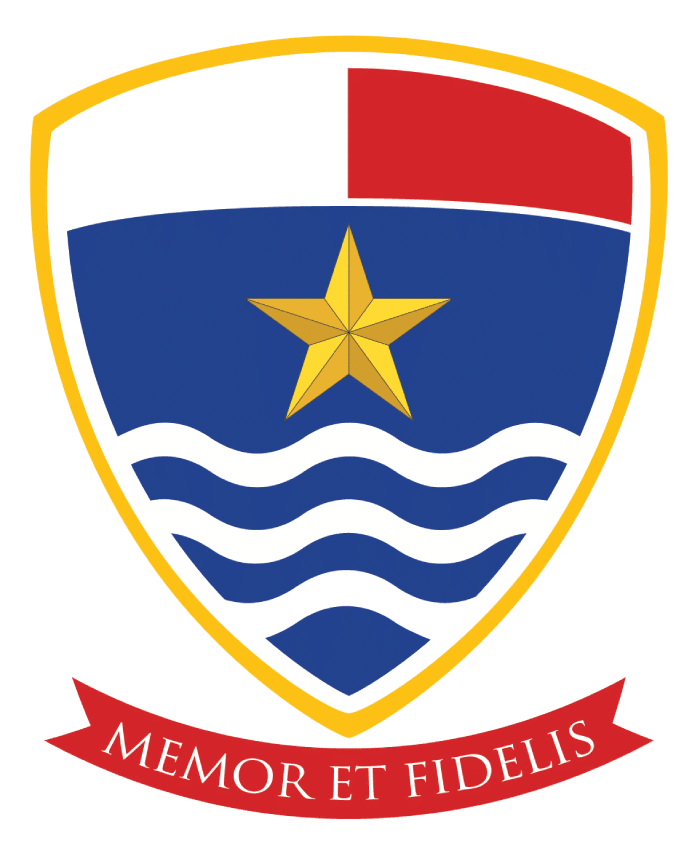 French option students in Paris
All roads lead to Paris for students studying French in Grades 8, 9 and 10. Thanks to an initiative by their French teacher Ms Dominique Inglott, 19 students visited the magnificent city of Paris to practice the French language and culture and to critically observe how the city's architecture can compare or differ from that found in Malta's capital city, Valletta.
A music-literary evening with its primary focus on the history, science and faith behind the Holy Shroud of Turin was organised on Thursday the 30th of March as an opportunity for reflecting on the suffering and passion of our Lord Jesus Christ. The talk was given by Professor Paul Pace who shared the most salient points behind the story of the Shroud.

In order to gain more awareness of the pollution present in the air we breath, a group of Grade 9 students followed a talk given by Professor Noel Aquilina from the University of Malta. Students also had the opportunity to visit a special van currently monitoring air pollution in Rue D'Argens, in front of the Gzira local council.

After so much waiting, Stella Maris manages to make contact via radio with Joshua Cassada, the American astronaut. Present at this unique event were students from Sf Francis School, De La Salle College and Scared Heart College.
This year's Christmas eve mass was well attended by members of staff, students, parents and their relatives. Fr. Anthony gave a touching homily about the need to listen with our hearts as much as with our ears and be open to the coming of our Lord.

Asher, Roberta, Jerome & Louis
Stella Maris College very own 14-year-old author. 'Asher, Roberta, Jerome and Louis' is Carl Thomas Tonna's debut to the literary world. An intuitive and impressive look into the adventures of four characters.

Our group of pirates and sailors who had so courageously navigated the straits between Malta and Gozo, return to the sail the seas...this time further away...to Sicily.
A group of Grade 7 and 8 students attended a series of fun sessions related to space exploration over summer..
Stella Maris goes to carnival
Pirati u Ingliżi kollna nkwiet, ta' Stella Maris ilkoll ulied.
Some new sports equipment for our boys.
Grade 9 classes enjoyed a day of fieldwork at Pembroke where they had activities identifying different flora, fauna and geological formations.
Grade 7 Arnold were the first class to spend a two-day live-in at Mellieha retreat centre were they participated in sessions especially for them and enjoyed some quality time with their peers and teachers.
Against the Mdina backdrop, grade 11s conducted a series of mathematical challenges in this year's version of the Maths Trail.