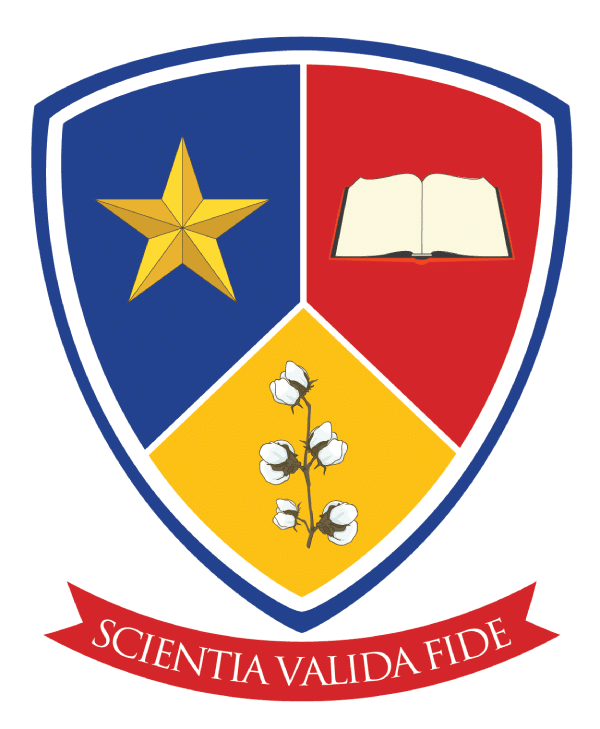 Scholastic Year 2022-2023
De La Salle College Junior School has won the Gold Award in the Book Champion Schools Awards by the National Literacy Agency.
We would like to thank the Lasallain Community especially the educators and parents/guardians who participated, supported, promoted and encouraged our students to discover and enjoy reading. A big thank you to all students who made this possible!