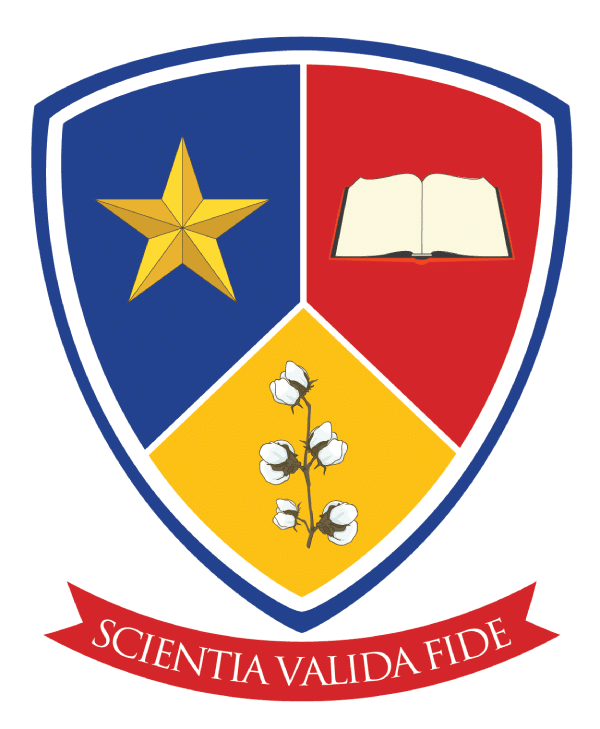 Co-curricular activities from a young age offer a vast array of opportunities to grow and strengthen students holistically, providing a chance to cultivate and nurture their intellectual, social, physical, emotional, and even moral or spiritual selves. Holistic development, educationally speaking, addresses a variety of student growth areas that schools aim to advance in the educational lifetime of a student.
The educators at De La Salle College Junior School understand that they are working with young students who are still developing and growing. Our students still have a lot to learn and a lot to experience. We believe in these young students and so we work collectively to create a place of opportunity where we encourage all students in our care to grow to excellence in everything they do. In fact through these activities, the Lasallian educators and the Animation Team are creating various opportunities for the Lasallian community to live and experience the Lasallian values and school ethos.
Year 1-6 students watching the online Żiguzajg shows
Mailing Letters From Santa
Activity Hour in Year 2 Classes The Kids received a mailing from Santa at home.
Nut Free traditional ħbejża and bookmark.
EkoSkola committee members went to pick up olives.
Year 1-6 students participating in various coding activities during code week.
Year 1-6 students planted over 600 carob seeds as part of the Dinja Wahda Activities.
The Junior School students sayings Decade of the Rosary dying an assembly held in October.
Year 1-6 Peace Day Activities.