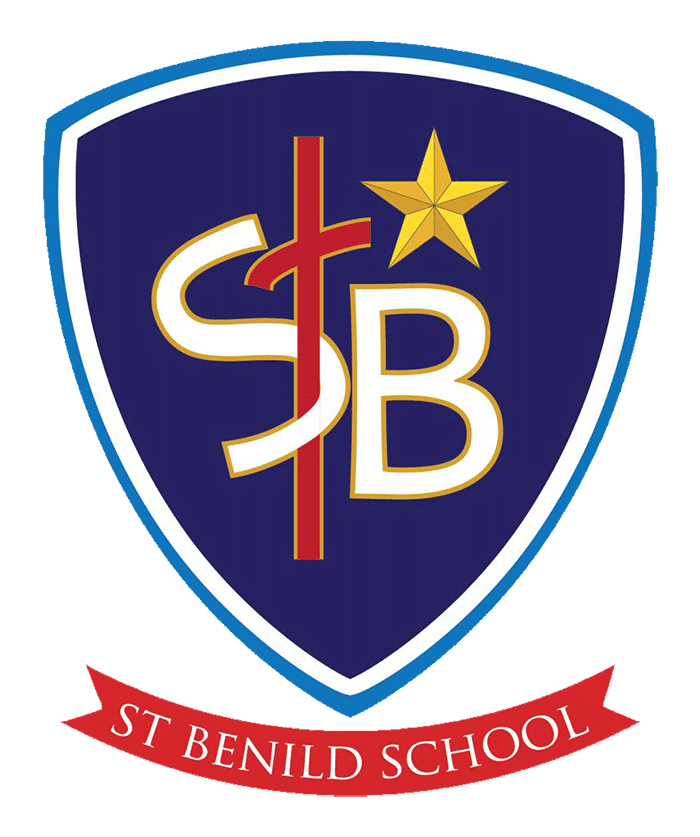 The activities organised at St Benild School offer opportunities to students to help them grow holistically. Some students might never have the opportunity to experience such activities outside school.
Educators at St Benild do their utmost to organise activities for students and members of the Lasallian family to experience the Lasallian values and school ethos.
The Covid-19 restrictions have limited the number of activities organised. We look forward to continue organising fun activities for all the Lasallian Family.
Class teaching teams organised class based activities for the students.
The 3 Grade 1 Classes visited a farm to experience the work of a farmer and meet some animals.
Organised activities in class to raise funds
The 3 Grade 2 Classes experienced different modes of transport and visited the Capital City.
St Cecilia and Drum Workshop
Students made their own personal drum and experienced the creation of music.
One Million children praying the rosary