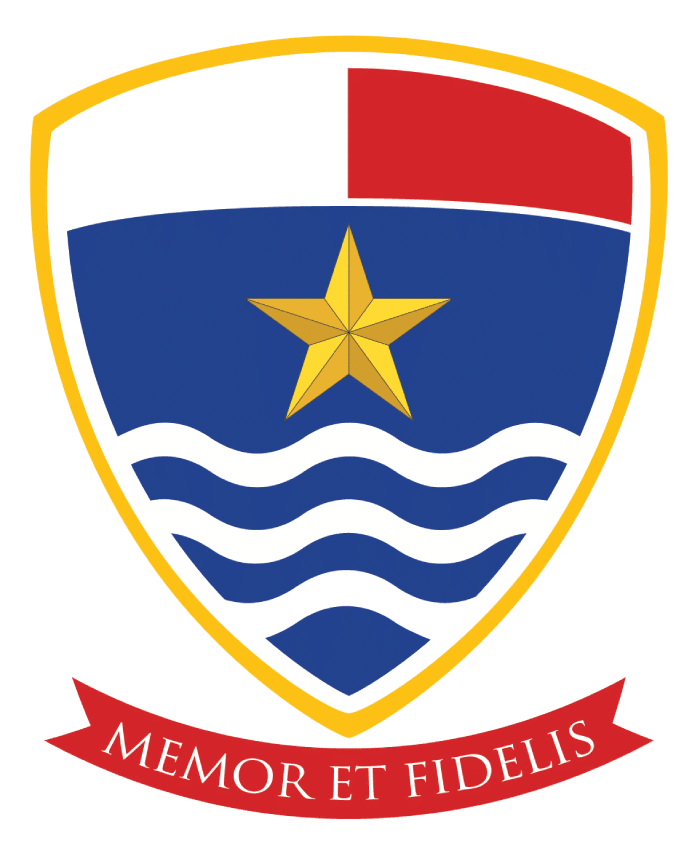 The activities organised at Stella Maris Junior School offer opportunities to students to help them grow holistically. Some students might never have the opportunity to experience such activities outside school.
Educators at Stella Maris Junior School do their utmost to organise activities for students and members of the Lasallian family to experience the Lasallian values and school ethos.
The Covid-19 restrictions have limited the number of activities organised. We look forward to continue organising fun activities for all the Lasallian Family.
Teaching teams organised class based activities to celebrate Christmas.
Visit to the Fire Station
Grade 4 students experienced what it means to be a fireman.
Prepared handmade christmas cards and brought presents to cheer up the lonely elderly people. Thinking of others.
Grade 3 students observed birds and the nature in the Reserve.
A day full of activities to celebrate being young.
A bazaar was organised to raise funds to help in the building of The 'Becs' Zammit Lupi Secondary school.
Grade 3 - 6 students were invited to donate stationery items for the children in Guatemala.