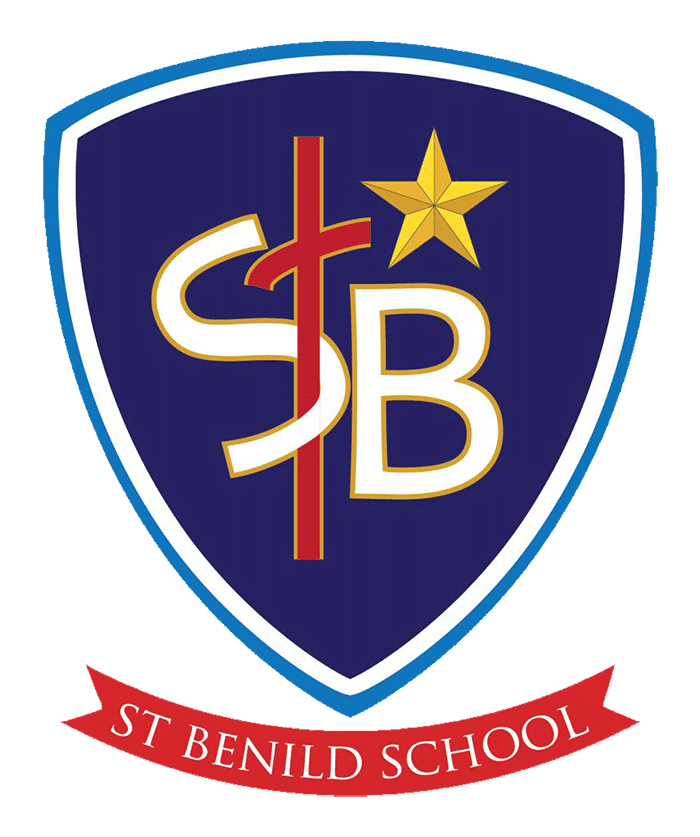 Winner of the Worker of the Year National Award
On Friday 28th January, St. Benild School celebrated the feast of its school patron saint: St. Benild Romançon.
A traditional Baby Jesus Procession following Covid-19 Mitigation Rules.
Grade 1A: The Star that couldn't Shine. Grade 1B: An important lesson from Santa and the Elves. Grade 1M: The Important Symbols or Christmas.
Wearing Santa Outfits students visited the elderly to cheer them up and played online bingo.
Distribution of Merit Certificates
European Week of Sports celebrated at St Benild
Raising funds for Europa Donna Malta