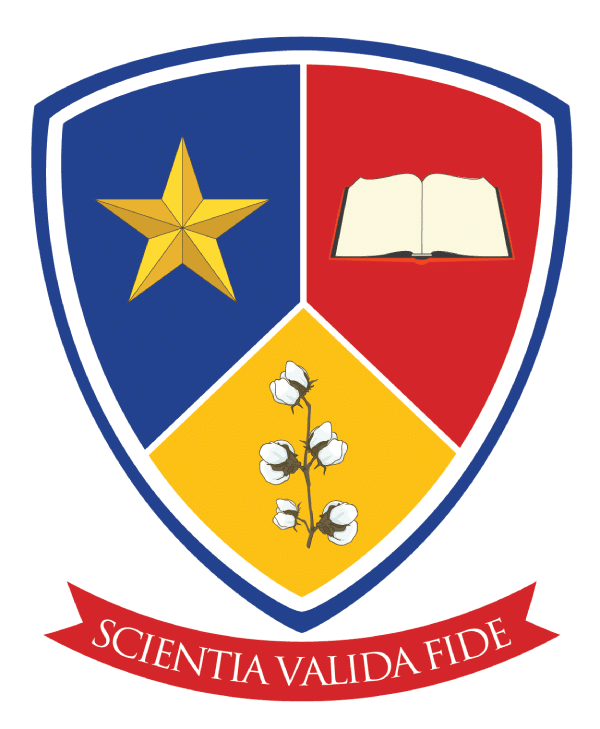 De La Salle Senior College strives to help all students develop holistically. To ensure that this goal is met, a variety of co-curricular activities are organised by our dedicated staff throughout the year. Great care is taken to choose activities that are linked to the curriculum, appealing and relevant to their age group and which also reflect the Lasallian values and school ethos
Celebrating it in the Senior school ICT labs between the 8th and the 23rd of October.
Help at Dar Tal- Providenza, Siggiewi
Following St John Baptist de La Salle's footsteps, whilst being aware of what being a Lasallian is all about; 10 Form 5 students dedicated some of their free time..
Our spectacular crib in De La Salle Senior School .
Design and Technology - Building a Bee Hotel
Design and Technology - building a Bee Hotel
Friday 19th November 2021
International Men's Day – Friday 19th November 2021 De La Salle College, Birgu (Senior School, will be making a positive difference to the well-being and lives of men.